New Material Microfiber Towels pear towel
Product No.:MFT-03
Price:0.58USD
Size:40x40cm
Mateiral:Eco friendly Microfiber fabric 350gsm
Color:Dark blue,Yellow,purple,orange,and so on
Packing:Promotional bag Packing
New Material Microfiber Towels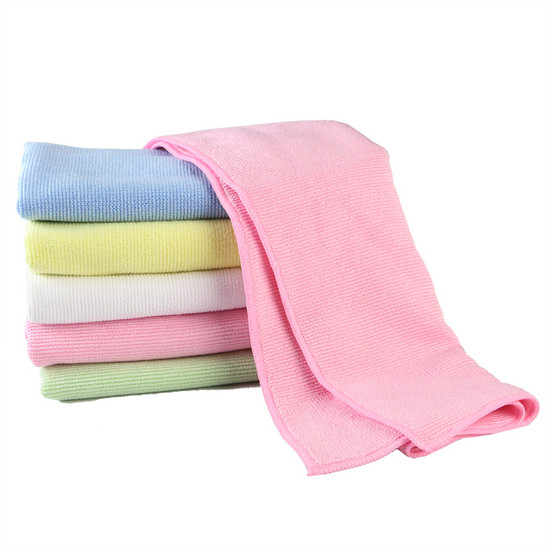 Some questions are concerned by customers:
1. what is microfiber?
The microfiber are made from polyester, polymid and or a conjugation of polyester and polyamid.
Composite fibers can be split to thinner strands that can be less than 0.3 denieer.
Microfiber is finer than nature fibers. Its fineness is only about 1/20 of silk and about 1/200 of hair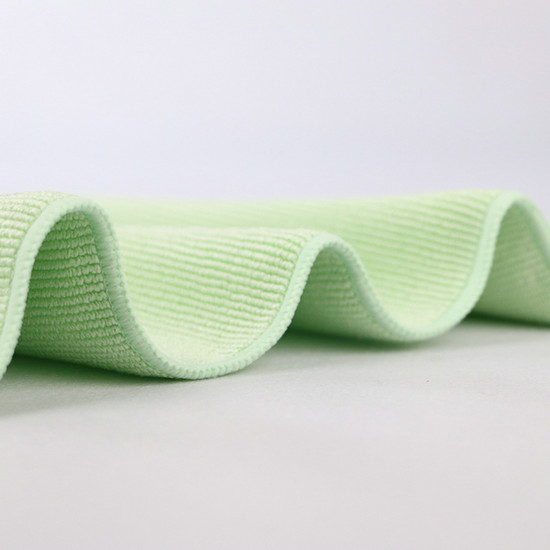 2. What are the microfiber cloth advantages?
1) High absorbtion of water
2) Strong to remove dirt
3) Easy to wash and easy to dry
4) Don't leave fuzz when clean over the car , glass etc.
5) Last long time. Microfiber can last as long as 4 times of cotton towel.
3. What should we pay attention when we use the microfiber cloth?
1) Make the microfiber wet before cleaning the furniture, home appliances, kitchen ware floor etc,
Because dry towel not easy to wash clean after dirted
2) Wash it clean timely after using
3) Don't use it to wash the rust covering pots. Rust easy to attached on the fiber and difficult to
wash off.
4) Don't iron the towel and don't touch to water over 60 °C
5)Don't wash it together with other items. It will absorb much fuzz otherwise.
6)Don't use bleach or softer which will weaken its absortion.
Contact Us
Name: Miss Fairy
Tel: +86-579-85316662
Fax: +86-579-85703221
Mobile: +86-13375795234
E-mail: info@cnfairy.com
E-mail: order@cnfairy.com
Skype: Jimguo1982
QQ: 526069758
WeChat: 13777922263
Whatsapp: 13777900663
Add: No83, Dongqing Road, Heyetang Industral park, Yiwu, Zhejiang, China.322000